YOUR OFFICE OF STUDIES
ISOTECH carries out design and execution studies missions, but also the grouping of these two phases (complete missions).
We intervene during public but also private project management.
We accompany you throughout the construction of the first sketches at the completion of the final work.
This will save you time and bring to the project the eye of an expertise of more than 40 years of profession.
PILOTAGE AND COORDINATION
Isotech is responsible for the proper implementation of the project in order to manage it from A to Z.
Well piloting your project is very important to avoid "mistakes" that can sometimes be very expensive and time consuming.
ASSISTANCE MASTER OF WORK
We analyze your project to offer you our best selection of providers with whom we are used to working.
Realize your work without worrying about the management of all the actors, Isotech takes care of everything.
TAILORED ACCOMPANYING FOR YOUR WORK
Since its creation on January 8, 2000, ISOTECH has piloted several thousand sites throughout the south-east of France.
Thanks to its dual competence, as a design office and prime contractor, ISOTECH accompanies your project from A to Z. From the first sketches to the finalization of the work, we are present throughout the stages.
Our goal: to guarantee you a perfectly executed work, adapted to your needs, without exceeding your budget.
Our in-depth knowledge of the Provence-Alpes-Côte d'Azur region and the field experience of our teams allow us to offer efficient solutions, always respectful of the existing construction. Specialist in technical renovations, ISOTECH has built its reputation on the underpinning of buildings on difficult terrain.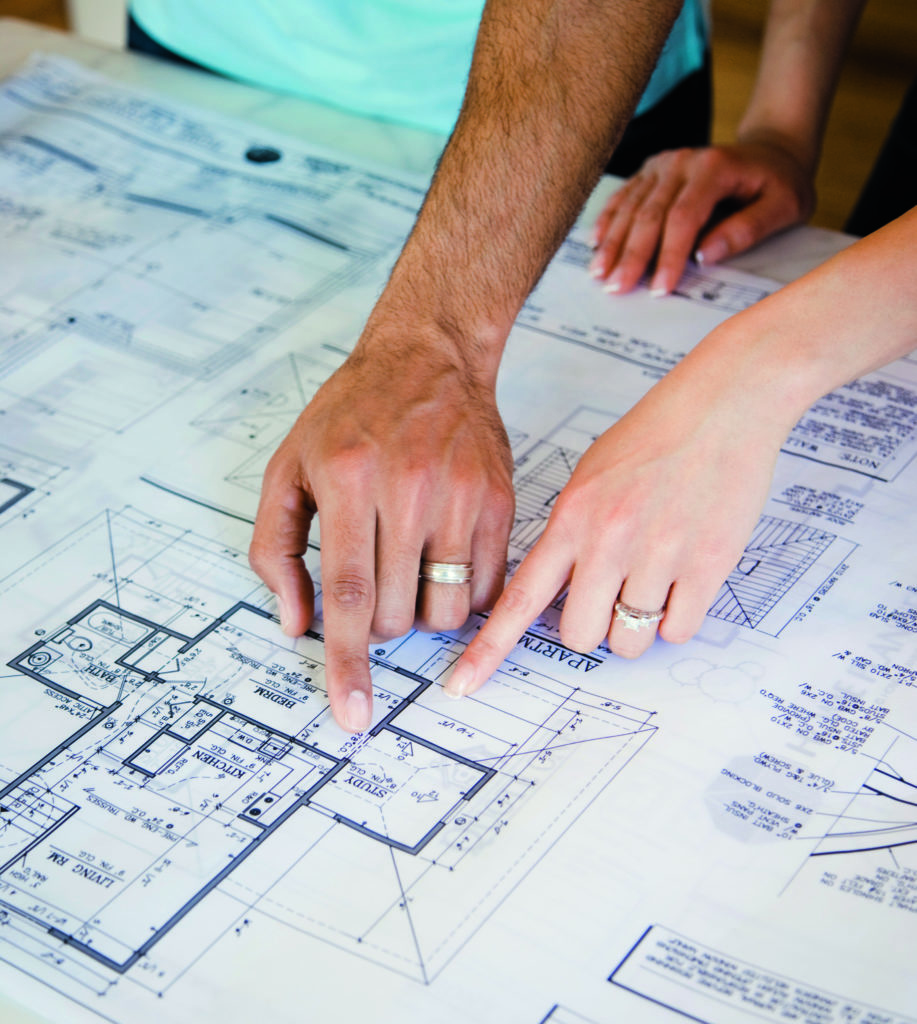 OUR EXPERTISE AND OUR NETWORK SERVING YOUR PROJECT
With ISOTECH, you remain fully decision-maker throughout the process. Our design office studies your project and presents you with one or more solutions.
Once this preliminary step has been validated, ISOTECH can ensure the project management of your site. In this case, we offer a selection of several service providers with whom we are used to working to carry out the work. You freely decide the speakers. We take care of contracting with the companies of your choice.
As part of its overall missions, ISOTECH supervises the work and ensures compliance with the project specifications. Management of deadlines, planning, costs, we ensure the good performance of the site until its completion.
Plumber, electrician, roofer … ISOTECH's address book allows you to find the most suitable contractors for your project.
The extensions of individual houses or the construction of annexes (swimming pools, pergolas …) are one of ISOTECH specialties. You will find several examples of sketches and transformations in the tab our creations.
NEED FOR A RESUME IN SUB-WORK? OUR EXPERIENCE MAKES THE DIFFERENCE
ISOTECH is a reference interlocutor for complex rehabilitations, particularly for underpinning.
Whether you are looking to preserve a house weakened by a landslide or you want to transform an old farmhouse into a contemporary house, we find technical solutions to stabilize and consolidate the construction.
The precision of our field analyzes guarantees a pragmatic study of your project, and a coherent budget of realization. Our expertise is recognized by a wide range of owners, public and private.
ISOTECH has notably conducted missions in the following areas:
Activity buildings

(industrial and tertiary sector)

Residential buildings

Rehabilitations

(buildings, apartments, villas)

Hospitality and shops

(store layout)

Communal buildings

(schools, multi-purpose halls, sports areas)

Housing development

(individual villas)